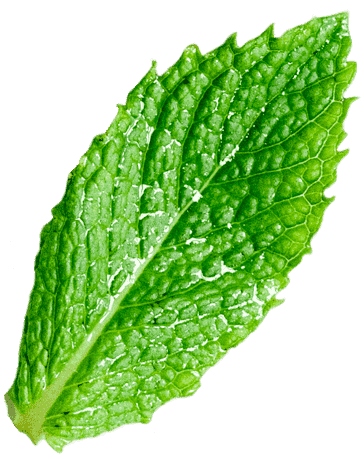 Erboristeria Como
Dr. Laura Comollo
The herbalist shop of quality, experience and passion.
Only selected products of highest quality Made in Italy,
Nature and health professionals at your service
Erboristeria Como, directed by Dr. Laura Comollo, is the herbalist shop that selects for you the best herbal remedies, natural skin care and pure essential oils Made in Italy, of highest quality. Choice of raw materials, customer care, speed of delivery, are the "pillars" of our professional herbalist store. Every day  Erboristeria Como ships to Italy and all over the world from its warehouses near Como Lake.

Herbal remedies

Our selected food supplements, herbal teas and other herbalist remedies.

Natural cosmetics

Cosmetics and cosmeceuticals formulated in collaboration with Italian Universities.

Essential oils

Essential oils, hydrolates, pure massage oils and other aromatherapy products
.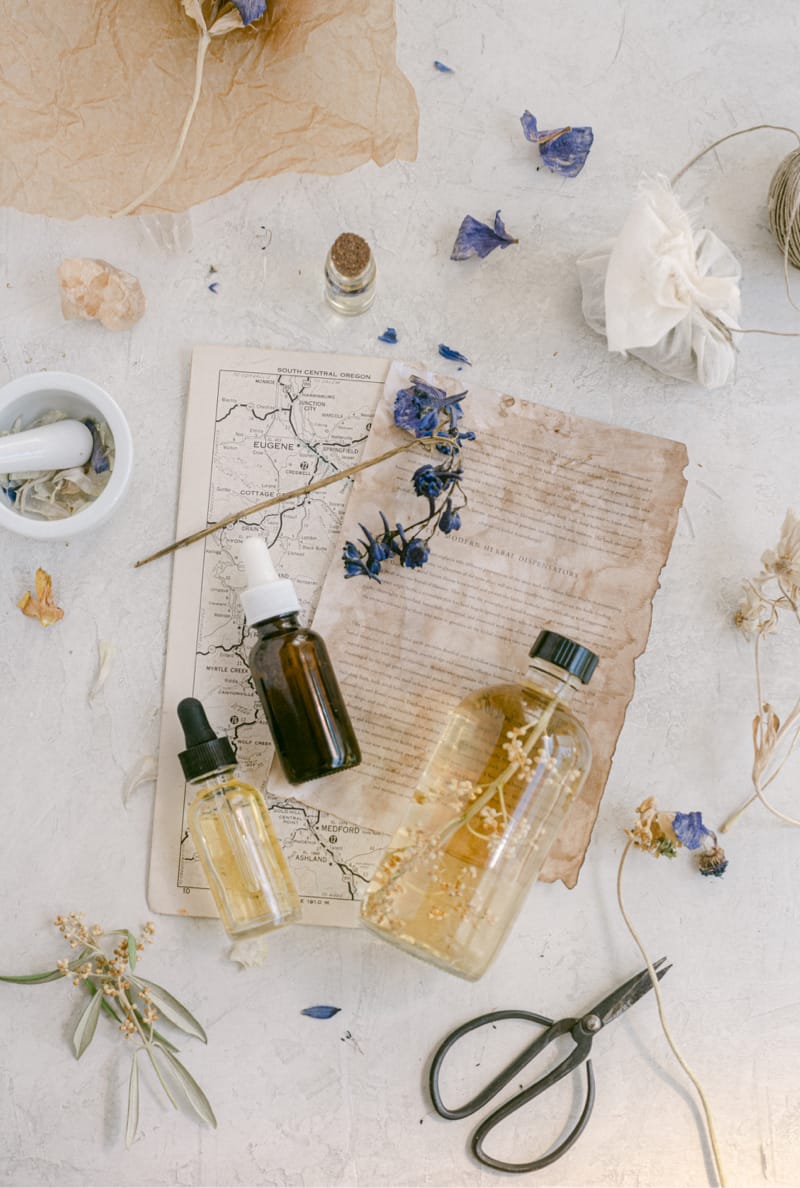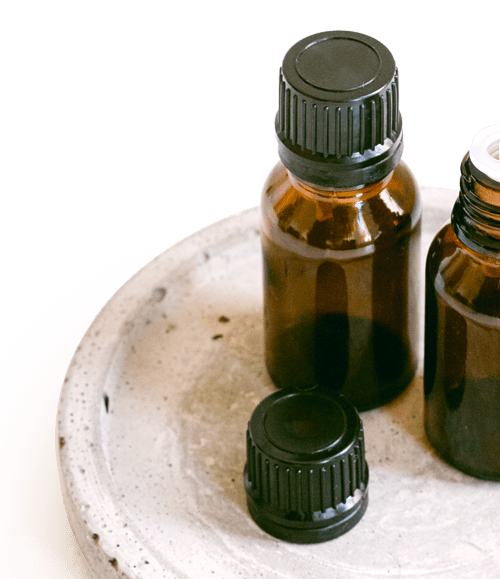 THE BEST HERBALIST SHOP AT YOUR SERVICE
FEATURED PRODUCTS
The best herbal medicine
WE SELECT ONLY THE BEST OF NATURAL
Discover our promo
Featured products
The best herbal medicine
Quality
and innovation
Guaranteed quality
from collaboration
with Italian universities
Respect
of tradition
Our products refer to
Italian traditions
and enhance them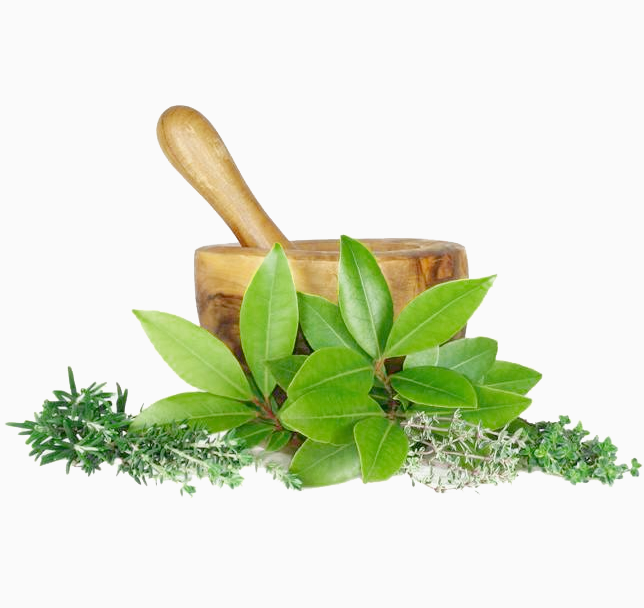 Passion
and competence
Our expertise
it feeds on love
for our work
and for our customers
100%
Made in Italy
Related raw materials
to the Italian territory
and obtained
from organic crops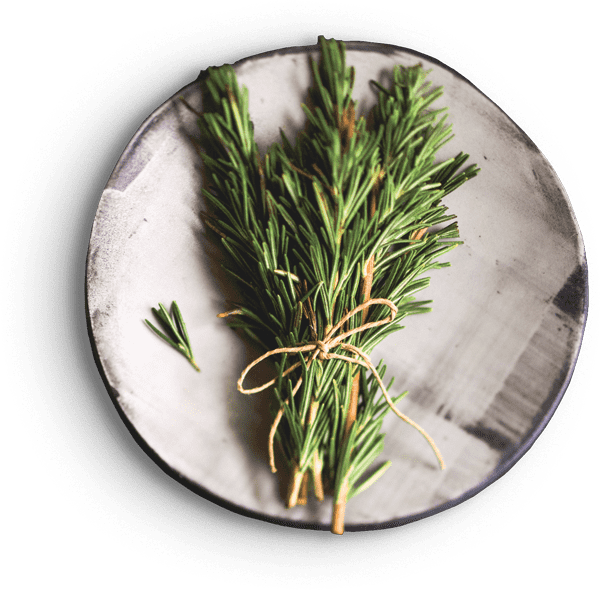 Do you need help with your order?
we are always at your disposal!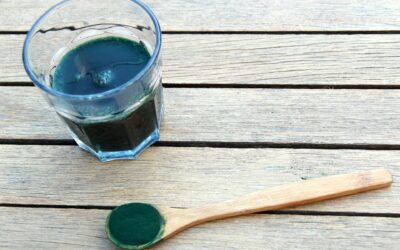 Spirulina algae: few people know Spirulina benefits for hair and for skin. Here is its properties on skin and hair and how to use it.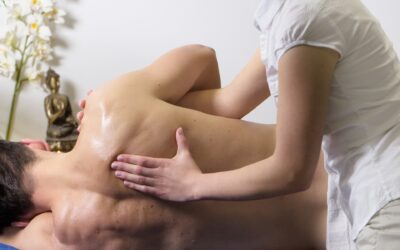 Neuropathic pain: what it is, what are the symptoms, how to fight it with our natural remedies without side effects.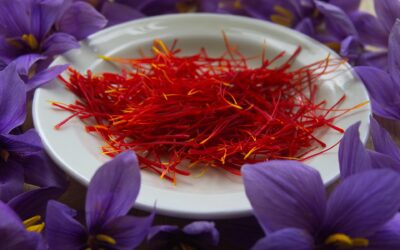 A well-known ingredient for cooking, perhaps less so in herbal medicine: discover all saffron health and benefits: its incredible properties!
Secure payment
Secure payment with SSL encryption through (Visa – Mastercard – American Express – Bancomat – Apple Pay – Google Pay), Satispay, prepaid card (Postepay – Paypal), Paypal.
My account
About us