10 years of in-store and online experience
This Herbalist shop is the product of the experience and passion acquired along the past several years by Dr. Laura Comollo, who graduated in Herbal Medicine and Technology (one of the degrees offered by the department of Pharmaceutical Sciences and Technologies), in 2006, from the School of Pharmacy of the State University of Milan, Italy.
This Herbalist shop is, therefore, managed by a professional herbalist who has acquired the scientific and methodological expertise necessary for the production, processing, marketing and personal use of medicinal plants. Graduates in Herbal Techniques are trained to deal with the disorders of human body, to provide remedies and rehabilitation using methods, treatments and substances traditionally used by folk medicine, and proven to be effective in stimulating, improving and preserving the health and well-being of all people.
Our shop is located in Italy, south of Lake Como, (for this reason we are called "Erboristeria Como") our mission is to promote the natural remedies of our territory and the made in Italy all over the world.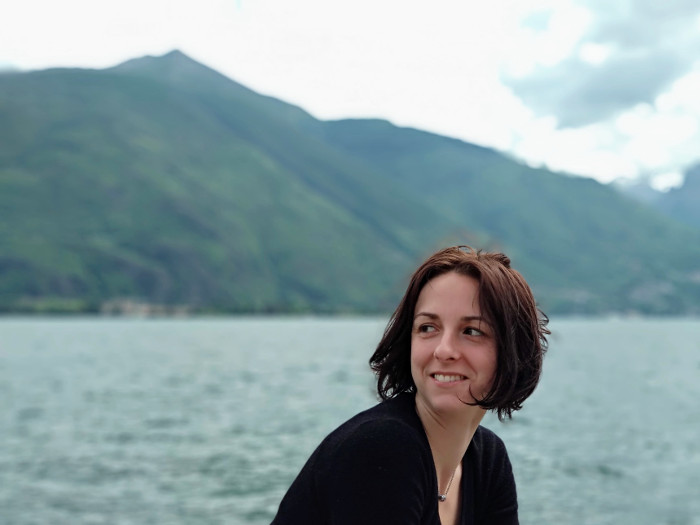 Herbal remedies, Natural cosmetics and essential oils
Our mission is to promote the use of natural remedies, natural skin care and aromatheraphy in favor of a healthy and natural lifestyle.
We guarantee the utmost professionalism in choosing the products of our herbalist, operated according to certain criteria: the products you will find are tracked and followed throughout the production chain, the raw materials are 100% Made in Italy and produced with organic cultivation, their realization is the result of the combination of tradition and scientific research (in collaboration with Italian universities), integrated with technological innovation in order to obtain optimal results in quality and safety. In respect of our philosophy we specify that the selected cosmetics and cosmetics are Ecobio certified, also developed in collaboration with the University laboratories.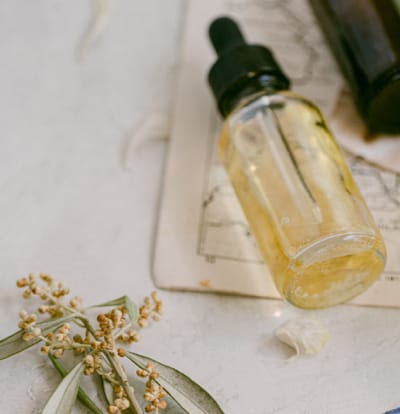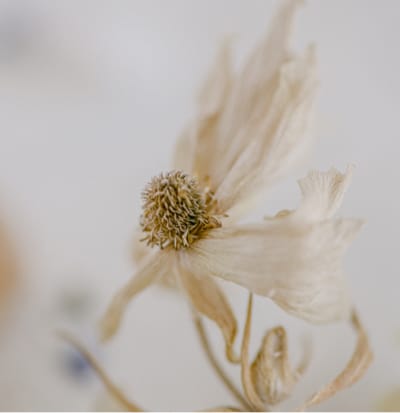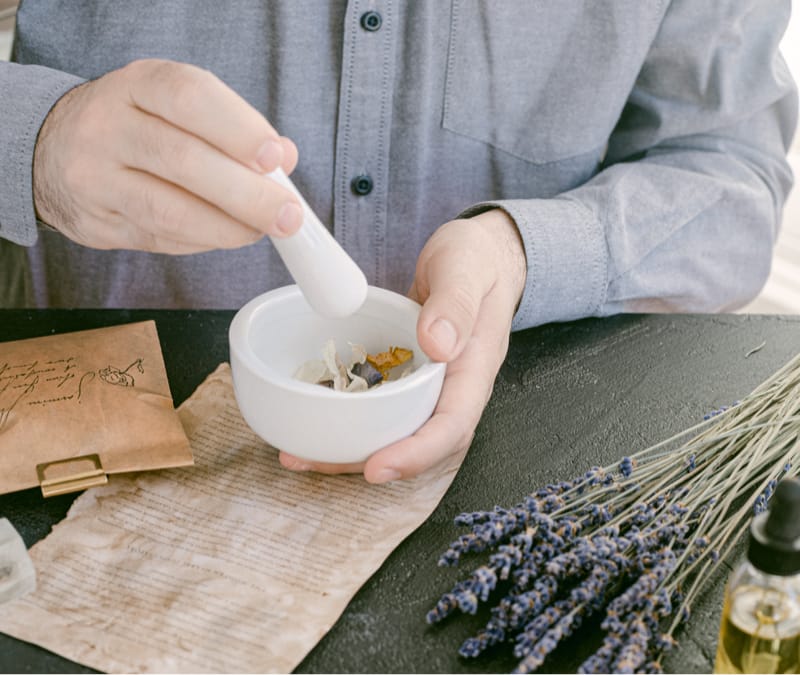 Many products to lose weight, to purify, to sleep and for well-being
Every day, hundreds of customers visit our online bio shop and among these also many of the users who are looking for "herbalist shop Como", and therefore near our distribution warehouse located south of Lake Como.
Herbalist shop Como (erboristeria Como) is a serious herbalist shop, able to satisfy, for quality and efficiency, the needs of the most experienced and demanding customers.
Secure payment
Secure payment with SSL encryption through (Visa – Mastercard – American Express – Bancomat – Apple Pay – Google Pay), Satispay, prepaid card (Postepay – Paypal), Paypal.
My account
About us