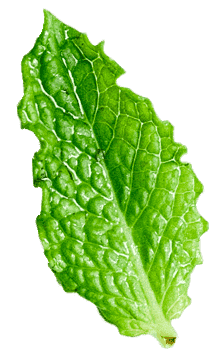 PURE ESSENTIAL OILS AND OIL MIXTURES FOR DIFFUSERS AND AROMATHERAPY.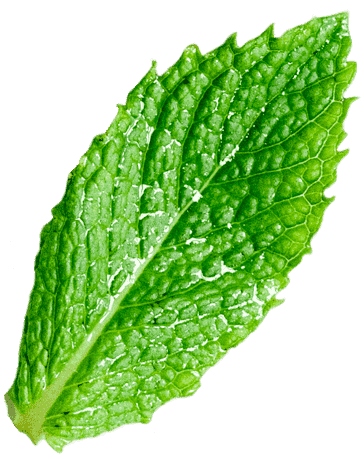 In the essential oils department you will find essential oils, vegetable oils and hydrolates of high quality strictly made in Italy. We guarantee our customers the sale of quality essential oils, selected with a scientific method by our qualified staff with decades of experience in the field of aromatherapy.
The vegetable oils that you will find in our herbalist's shop are 100% pure, obtained by cold pressing or maceration, unrefined and organic.
The quality of the products you find on Erboristeria Como allows the sale of 100% organic safe essential oils directly to your home. Our staff is at your disposal for advice, information, clarifications. Read also our blog on aromatherapy. Sign up for our newsletter to receive discount codes.
Do you need help with your order?
we are always at your disposal!
Natural remedies
From our blog you can discover all the natural herbal remedies to be used with the products you find on Erboristeria Como
Made in Italy
Safe and tested bio products made in Italy respecting the natural tradition.
Free samples in every order!
Secure payment
Secure payment with SSL encryption through (Visa – Mastercard – American Express – Bancomat – Apple Pay – Google Pay), Satispay, prepaid card (Postepay – Paypal), Paypal.
My account
About us