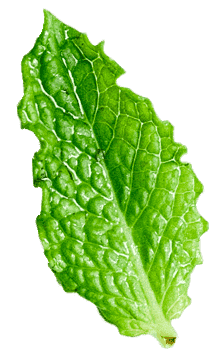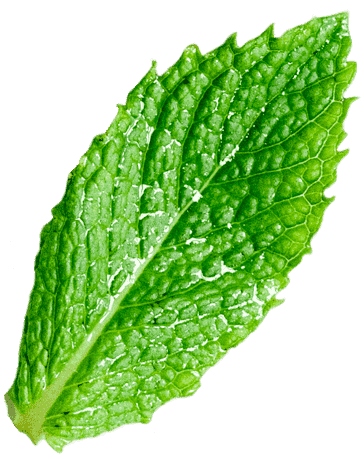 Welcome to Erboristeria Como's blog. This blog intends to inform and update on health and wellness issues.
We will talk to you about cosmetics, aromatherapy, herbal rimedies, important issues for us that we intend to face professionally on the basis of scientific data from nationally and internationally recognized sources.
We remain always and in any case at your disposal for any doubt or curiosity. Contact us!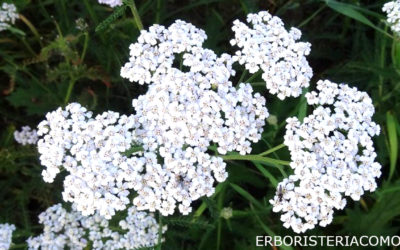 Taneda, scientific name Achillea Moschata, is a very popular herb in the Rhaetian Alps: in this article will explain how to recognize it, its properties and traditional uses.
read more