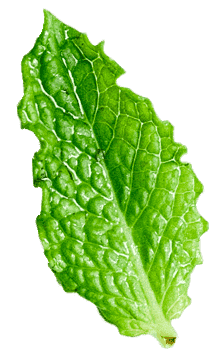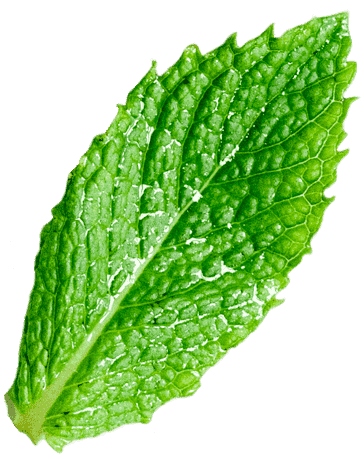 Welcome to Erboristeria Como's blog. This blog intends to inform and update on health and wellness issues.
We will talk to you about cosmetics, aromatherapy, herbal rimedies, important issues for us that we intend to face professionally on the basis of scientific data from nationally and internationally recognized sources.
We remain always and in any case at your disposal for any doubt or curiosity. Contact us!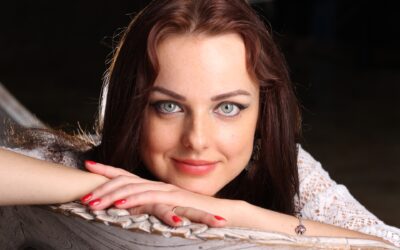 The eye contour is a very delicate area for everyone. Periorbital Dark circles and bags under the eyes, "crow's foot" wrinkles are frequent problems that affect him. We will talk about these problems in this post and then explain how to deal with dark circles, fine lines and bags under the eyes with specific natural remedies.
read more