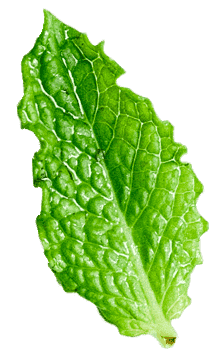 IN THIS HERBALIST SHOP YOU WILL FIND THE BEST OF NATURAL HERBAL REMEDIES SELECTED FOR YOU BY PROFESSIONAL EXPERTS.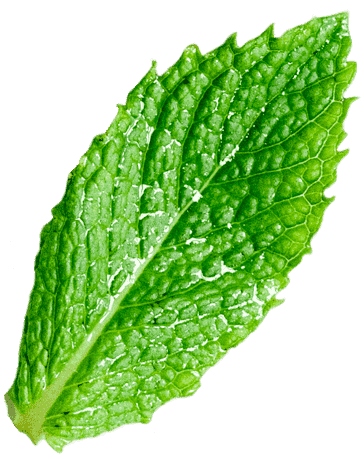 Erboristeria Como, the herbalist shop with safe natural
products only Made in Italy
In this shop you can find:
Vitamins & Supplements: We offer you both our brand supplements, with exclusive and titled ingredients produced in collaboration with some Italian universities, and the best brands of Italian supplements, safe and guaranteed;;
Mother Tinctures: the mother tinctures we offer you are all prepared from fresh plants;
Bud Extracts: the bud extracts you will find are produced with fresh raw material and according to the classic dictates of the French school;
Best Herbal Teas: our herbalist has selected for you the best natural herbal teas, both supplements and classic;
Liqueurs by Italian Alps: products for infusion of herbs picked on site and grown without the use of chemicals and respecting nature. The artisanal quality of the liqueurs and grappas that we offer guarantees the final product the unmistakable taste and aroma that only natural can guarantee!
Natural Beauty made in Italy: we offer you a wide selection of certified organic and cosmeceutical cosmetics for face, body and hair without parabens and other synthetic chemical substances harmful to the skin, vegan ok henna and delicate hair dyes, sun products and specific bio products for children and babies;
Pure Essential Oils: Produced in the best Italian artisan laboratories and with natural raw materials from organic farming, precious and high quality for cosmetics, diffusers and aromatherapy; they can also be used with our body oils and hydrolates from our cosmetics department.
Do you need help with your order?
we are always at your disposal!
Natural remedies
From our blog you can discover all the natural herbal remedies to be used with the products you find on Erboristeria Como
Made in Italy
Safe and tested bio products made in Italy respecting the natural tradition.
Free samples in every order!
Secure payment
Secure payment with SSL encryption through
My account
About us