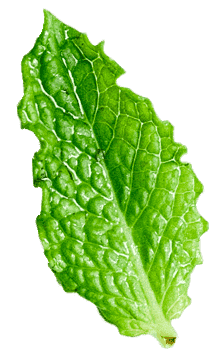 IN THIS HERB SHOP YOU WILL FIND THE BEST OF NATURAL HERBAL REMEDIES SELECTED FOR YOU BY PROFESSIONAL EXPERTS.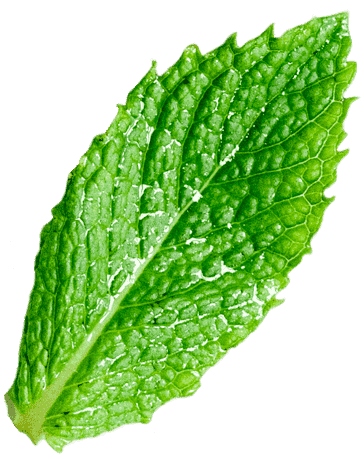 Erboristeria Como, the herb shop with safe natural
products only Made in Italy
In this shop you can find:
Do you need help with your order?
we are always at your disposal!
Natural remedies
From our blog you can discover all the natural herbal remedies to be used with the products you find on Erboristeria Como
Made in Italy
Safe and tested bio products made in Italy respecting the natural tradition.
Free samples in every order!
Secure payment
Secure payment with SSL encryption through (Visa – Mastercard – American Express – Bancomat – Apple Pay – Google Pay), Satispay, prepaid card (Postepay – Paypal), Paypal.
My account
About us