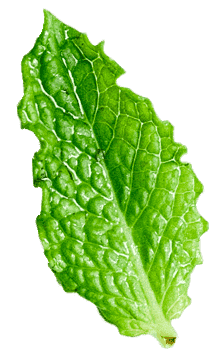 SAN VALLE 1967 ONLINE SHOP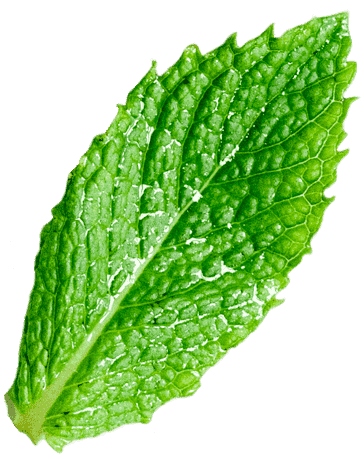 San Valle 1967 is an artisanal phytotherapy and cosmetic laboratory based in Italy that was born with the aim of taking up the ancient herbal traditions and bringing them together with the constant study of new formulations, the use of modern technologies and the experience gained alongside herbalists , pharmacists, doctors, also taking into account the wishes and opinions of the final consumer.
All products are prepared by qualified personnel, with selected and high quality ingredients. Discover the natural cosmetics of the San Valle 1967 herbalist laboratory!
We are at your disposal for personalized advice in choosing the most suitable product, and by registering on Erboristeriacomo.it you can receive weekly discount codes.
The San Valle 1967 Herbal Laboratory is a Venetian artisan phytotherapy and cosmetic laboratory.
All San Valle products are prepared by qualified personnel, starting from certified raw materials that are processed, mixed and packaged in compliance with the provisions of the laws in force according to the Ministry of Health.
La San Valle 1967 offers in particular natural cosmetic products and clays made with scrupulous attention to ingredients and formulation.
Do you need help with your order?
we are always at your disposal!
Natural remedies
From our blog you can discover all the natural herbal remedies to be used with the products you find on Erboristeria Como
Made in Italy
Safe and tested bio products made in Italy respecting the natural tradition.
Free samples in every order!
Secure payment
Secure payment with SSL encryption through (Visa – Mastercard – American Express – Bancomat – Apple Pay – Google Pay), Satispay, prepaid card (Postepay – Paypal), Paypal.
My account
About us