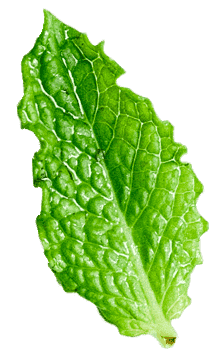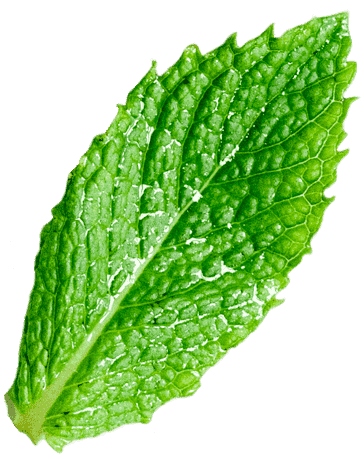 Discover the dyeing herbs and the organic cosmetic products of the Phitofilos line. Choose the hair color you like best. The ingredients at the base of the natural dyes guarantee bright and long-lasting colors for all hair types. Phitofilos eco-friendly products are Vegan OK certified, designed to enhance the peculiarities of each person. Eboristeriacomo.com is the official dealer of this important brand that produces professional hair products recommended by the best hairdressers.
We are at your disposal for personalized advice in choosing the most suitable product, and by registering on Erboristeriacomo.com you can receive weekly discount codes.
Phitofilos was created to meet the needs of professionals in the hair health and wellness sector, offering innovative and effective natural hair products. Phitofilos is an Italian company that collaborates for the research and development of products, with the Federation of Italian Herbalists and with some Italian universities and deals with formulating professional products for completely vegetable hair, eco-friendly products certified vegan ok: henna for pure vegetable hair without picramati for hair coloring, hair care and cleansing and hair styling products, with the aim of offering quality, eco-friendly and cruelty free treatments for all hair types.
Do you need help with your order?
we are always at your disposal!
Natural remedies
From our blog you can discover all the natural herbal remedies to be used with the products you find on Erboristeria Como
Made in Italy
Safe and tested bio products made in Italy respecting the natural tradition.
Free samples in every order!
Secure payment
Secure payment with SSL encryption through (Visa – Mastercard – American Express – Bancomat – Apple Pay – Google Pay), Satispay, prepaid card (Postepay – Paypal), Paypal.
My account
About us