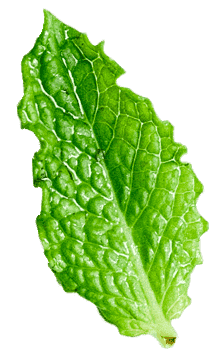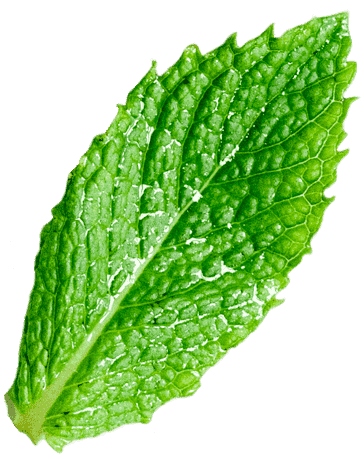 Ti presentiamo in questa pagina i prodotti estetici professionali Microcosmo, una realtà artigianale del Lago di Como a servizi da decenni dei nostri centri estetici lariani.
I prodotti estetici professionali di cosmesi naturale realizzati da Microcosmo sono stati sviluppati con ingredienti selezionati e raccolti da erboristi professionisti, sulla base della tradizione comasca e sui dettami dell'alchimia spagiria. Il principio che sta alla base di tutta la linea cosmetica di Microcosmo è la presenza di estratti e oleoliti spargirici realizzati con piante selvatiche raccolte nelle zone incontaminate d'Italia, considerando aspetti planetari, lunari, solari. 
Per un consiglio personalizzato nella scelta del prodotto più adatto siamo a tua disposizione, inoltre registrandoti su Erboristeriacomo.it potrai ricevere i codici sconto settimanali.
Il blog di Erboristeria Como
Ripartiamo dal

Made

in

Italy
Il blog di Erboristeria Como
Do you need help with your order?
we are always at your disposal!
Natural remedies
From our blog you can discover all the natural herbal remedies to be used with the products you find on Erboristeria Como
Made in Italy
Safe and tested bio products made in Italy respecting the natural tradition.
Free samples in every order!
Secure payment
Secure payment with SSL encryption through
My account
About us