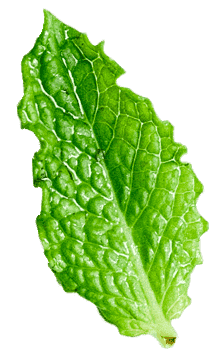 pure and certified aromatherapy products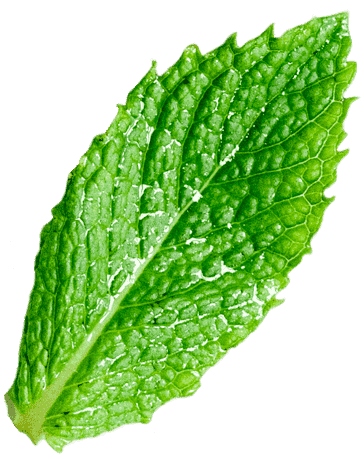 It is the made in Italy aromatherapy line, with distillation headquarters in Trentino Alto Adige, followed personally by Dr. Marco Valussi. The products of this company are 100% natural and of first quality, coming from a short, controlled and traceable supply chain right up to the origin. On our online herbalist's shop we have selected for you the best of natural aromatherapy products under the Magnifica Essenza (Gadoi) brand. choose pure essential oils for aromatherapy and blends of pure essential oils prepared by prof. M. Valussi, professional of the field. Erboristeriacomo.com is the official dealer of this important brand.
We are at your disposal for personalized advice in choosing the most suitable product, and by registering on Erboristeriacomo.it you will receive weekly discount codes.
The pure essential oils of the Magnifica Essenza line (Gadoi) are the fruit of the passion of "Associazione Officina Lessinia" for its mountain territory, with its products and its perfumes. The desire to create an economic driving force for this fascinating territory, in great suffering in recent decades due to degradation and the economic crisis, has led to the birth of FX Laboratorio Benessere srl, located in Val di Fiemme (Trentino Alto Adige) and followed, among other things, by an internationally renowned professional: prof . Marco Valussi, phytotherapist and aromatherapist. Here is what the Gadoi Project for Made in Italy is. These products are certified organic and to ensure that the entire supply chain always follows transparent and quality production standards, Officina Lessinia has also drawn up a disciplinary to which all those (farmers and regional projects) who are or will be involved in the project must adhere. pure high quality aromatherapy oils that support Italian agriculture.
Do you need help with your order?
we are always at your disposal!
Natural remedies
From our blog you can discover all the natural herbal remedies to be used with the products you find on Erboristeria Como
Made in Italy
Safe and tested bio products made in Italy respecting the natural tradition.
Free samples in every order!
Secure payment
Secure payment with SSL encryption through (Visa – Mastercard – American Express – Bancomat – Apple Pay – Google Pay), Satispay, prepaid card (Postepay – Paypal), Paypal.
My account
About us