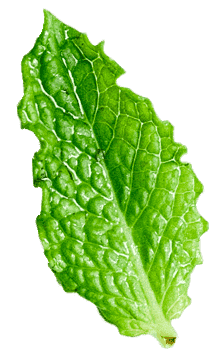 NATURAL PRODUCTS WITH SNAIL SLIME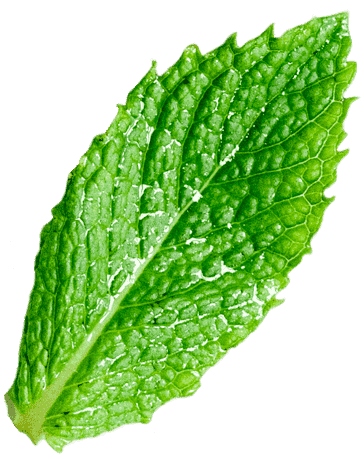 Lumea is the Made in Italy brand of natural cosmetics with snail slime, of the agricultural company Val Tassobbio Canossa srl, in the province of Lecco, Italy, where you can find both heliciculture and the direct cultivation of the ingredients of cosmetics: serums and slime creams snail in the first place. Lumea was born from the idea and passion of a young agronomist in search of natural and high quality Made in Italy.
We are at your disposal for personalized advice in choosing the most suitable product, and by registering on Erboristeriacomo.it you can receive weekly discount codes.
Lumea is the natural cosmetics brand with snail slime a few kilometers from our Lake Como. The idea of heliciculture and its application in cosmetics produced with locally grown ingredients by the same agricultural company was born from the passion of the owner, a young agronomist doctor. The Snail Slime, the sovereign ingredient of this cosmetic line with snail slime serums and creams, is microfiltered, i.e. deprived of any bacterial, pathogenic and various impurities, allowing it to be so pure and usable.
Do you need help with your order?
we are always at your disposal!
Natural remedies
From our blog you can discover all the natural herbal remedies to be used with the products you find on Erboristeria Como
Made in Italy
Safe and tested bio products made in Italy respecting the natural tradition.
Free samples in every order!
Secure payment
Secure payment with SSL encryption through (Visa – Mastercard – American Express – Bancomat – Apple Pay – Google Pay), Satispay, prepaid card (Postepay – Paypal), Paypal.
My account
About us