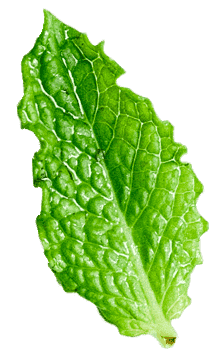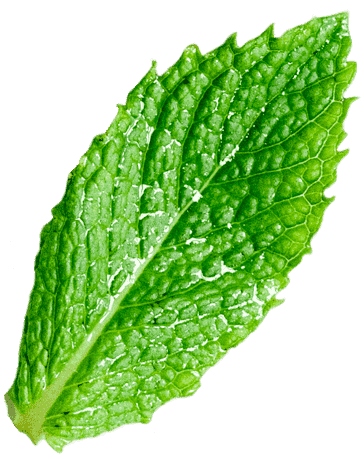 Flora bio is a leading company in Italy in the field of organic aromatherapy that produces excellent essential oils, massage oils and blends of essential oils. Flora bio boasts the best certifications on the market for its body and face oils.
The massage with pure oils guarantees health, well-being and benefits for our skin. Pure face and body oils could be used not only for massage but also as "carrier oils" during aromatherapy treatment with essential oils.
We are at your disposal for personalized advice in choosing the most suitable product, and by registering on Erboristeriacomo.com you can receive weekly discount codes.
Flora bio is an Italian company, based in Tuscany, attentive to natural and high quality, which collects the most sought-after ingredients grown organically in the territories of the world where they are indigenous. All the products of this company are certified BIO-COSMOS. The company offers, in addition to essential oils, precious body and face oils and NON-refined massage oils indicated among other things as aromatherapy oils, perfect vectors to be mixed with 100% pure essential oils.
During the physiological aging process of the skin, the skin goes against the gradual formation of imperfections, more or less prematurely, based on its type and the care that has been dedicated to it: the natural body and face oils of Flora bio, thanks to their properties, they are a real panacea for the care and natural well-being of the skin of the face and body: these body and face oils are used to nourish the skin in a completely natural way, tone the skin, moisturize the skin and improve its elasticity.
Do you need help with your order?
we are always at your disposal!
Natural remedies
From our blog you can discover all the natural herbal remedies to be used with the products you find on Erboristeria Como
Made in Italy
Safe and tested bio products made in Italy respecting the natural tradition.
Free samples in every order!
Secure payment
Secure payment with SSL encryption through (Visa – Mastercard – American Express – Bancomat – Apple Pay – Google Pay), Satispay, prepaid card (Postepay – Paypal), Paypal.
My account
About us