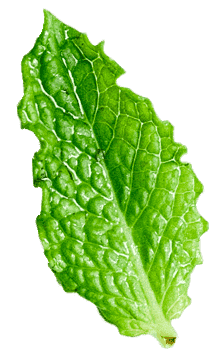 HERBAL REMEDY ORGANIC AND CERTIFICATE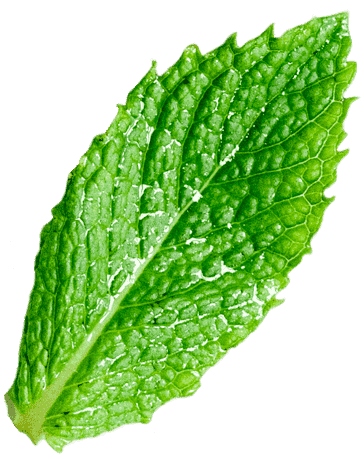 The natural food supplements that you find on our herbalist shop with the Erboristeriacomo brand are developed and tested in collaboration with the Italian Fitopreparatori association, of which Erboristeria Como is a part. Every single natural product that you find on Erboristeriacomo.com (food supplements, herbal remedy, mother tinctures, bud extracts, etc.) is the result of a careful selection and research of natural raw materials considered effective in stimulating, improving and preserving health and well-being of the person. The passion and experience that distinguishes the team of our herbalist shop is a further guarantee on the finished product to guarantee you the best natural food supplements, made in Italy.
We are at your disposal for personalized advice in choosing the most suitable product, and by registering on Erboristeriacomo.com you can receive weekly discount codes.
The products with our Erboristeria Como brand have been developed through the Italian Fitopreparatori Association, of which we are a part, and are guaranteed by the production laboratories registered both in Italy and at the U.S. Food and Drug Administration.
The production plants respond to the most sophisticated technologies in order to guarantee the necessary quality levels required by the production processes, the production plants are registered in accordance with EC Reg. 852/2004 and have obtained the G.M.P. ("Good Manufacturing Practice"). The plant carries out its production activity in accordance with the former Legislative Decree 111/92 and the requirements of the FEDER-SALUS Company Qualification Program (National Federation of Health Products Manufacturers).
The ingredients used in our Erboristeria Como brand products are produced in Italy, respecting nature, the production chain is controlled by the seed of the plant with the most rigorous analytical results. During the production process, the products are subjected to rigorous controls to ensure effectiveness and compliance with current regulations. The research activity is focused on innovation and product development, also making use of the collaboration with the most renowned Italian universities.
Do you need help with your order?
we are always at your disposal!
Natural remedies
From our blog you can discover all the natural herbal remedies to be used with the products you find on Erboristeria Como
Made in Italy
Safe and tested bio products made in Italy respecting the natural tradition.
Free samples in every order!
Secure payment
Secure payment with SSL encryption through (Visa – Mastercard – American Express – Bancomat – Apple Pay – Google Pay), Satispay, prepaid card (Postepay – Paypal), Paypal.
My account
About us