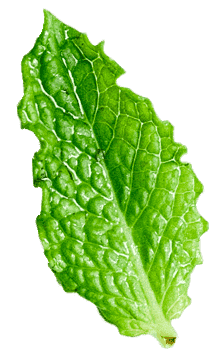 Domus Olea Toscana online shop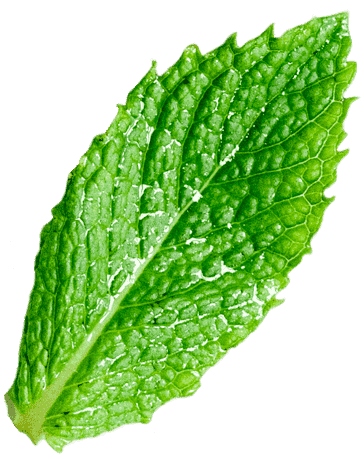 Domus Olea Toscana produces high quality and effective organic cosmetics with a high content of natural active ingredients, developed and tested for effectiveness at the University of Florence, 100% safe. In our online bio shop the organic cosmetics of Domus Olea Toscana occupy a prominent place as Erboristeria Como is the official dealer of this Made in Italy brand of excellence. Professional products, also used in the best wellness centers, directly to your home.
We are at your disposal for personalized advice in choosing the most suitable product, and by registering on Erboristeriacomo.com you can receive weekly discount codes.
Domus Olea Toscana is a company that was born from the passion for organic cosmetics and with these main purposes: to support and enhance Tuscan agriculture, combine research and development and always offer natural and effective professional products, all highly antioxidants and therefore anti-aging. It is to guarantee the effectiveness of its professional products, distinguishing itself on the Italian panorama of classic cosmetics that Domus Olea Toscana has chosen to opt for the creation of eco-friendly cosmeceuticals, rich in active ingredients, prepared with local ingredients, developing them in collaboration with the Department. of Pharmaceutical Sciences of the University of Florence, and tested for effectiveness!
Its advanced organic cosmetics for the body and face for various skin types and its professional hair products are Multifunctional or designed to perform multiple functions on the skin and be suitable for multiple parts of the body, through the use of many ingredients. with different properties. What are Cosmeceuticals? here is the definition of prof. Gianni Proserpio: "dermatological cosmetics is a sector of cosmetics aimed at providing the dermatologist with cosmetics formulated according to his needs. In practice, it corresponds to cosmeceutics. " Domus Olea products DO NOT contain GMOs, SLS, SLES, PEG, PPG derivatives, Mineral oils, Silicones and derivatives, Aluminum and silicon derivatives and synthetic origin, Carcinogenic or allergenic substances, Aggressive surfactants, Synthetic dyes, Parabens and preservatives, allergenic agents, Substances harmful to the environment. Our online herbalist Erboristeria Como is the official dealer of Domus Olea.
Do you need help with your order?
we are always at your disposal!
Natural remedies
From our blog you can discover all the natural herbal remedies to be used with the products you find on Erboristeria Como
Made in Italy
Safe and tested bio products made in Italy respecting the natural tradition.
Free samples in every order!
Secure payment
Secure payment with SSL encryption through (Visa – Mastercard – American Express – Bancomat – Apple Pay – Google Pay), Satispay, prepaid card (Postepay – Paypal), Paypal.
My account
About us