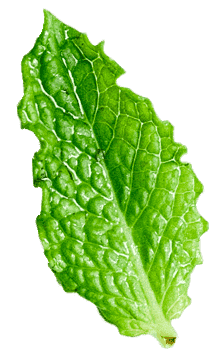 CARLO ERICINI LIQUEURS AND GRAPPAS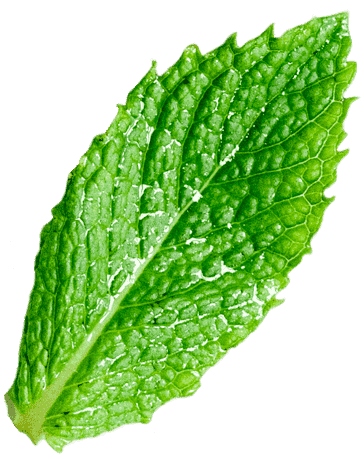 The liqueurs and grappas of the Carlo Ericini artisan laboratory from Bormio, Italy, are produced by infusing locally picked herbs with alcohol or grape marc grappa and, among other things, without artificial coloring.
The artisanal quality of the products of the Carlo Ericini distillery guarantees the unmistakable taste and aroma of the final product.
We are at your disposal for personalized advice in choosing the most suitable product, and by registering on Erboristeria Como you can receive weekly discount codes.
The artisan liqueurs of the Carlo Ericini company are produced with officinal herbs from spontaneous harvesting in the Stelvio National Park, Italy. The experience and passion in the cold maceration of herbs has created unique liqueurs with an unmistakable flavor. Among the used and most sought-after herbs of these exclusive liqueurs we can include "Genepì dello Stelvio", Taneda, Camomile.
The "Amaro della Contea di Bormio" was also born from the Carlo Ericini production, prepared with 36 medicinal herbs and Worms (ancient German name for Bormio). The artisanal quality of Ericini liqueurs guarantees the final product the unmistakable unique taste. We will talk about the liqueurs and the experience and professionalism of Dr. Stefano Ericini and his father Carlo in the posts dedicated to them.
Do you need help with your order?
we are always at your disposal!
Natural remedies
From our blog you can discover all the natural herbal remedies to be used with the products you find on Erboristeria Como
Made in Italy
Safe and tested bio products made in Italy respecting the natural tradition.
Free samples in every order!
Secure payment
Secure payment with SSL encryption through (Visa – Mastercard – American Express – Bancomat – Apple Pay – Google Pay), Satispay, prepaid card (Postepay – Paypal), Paypal.
My account
About us