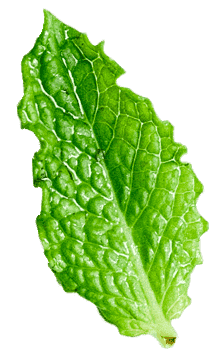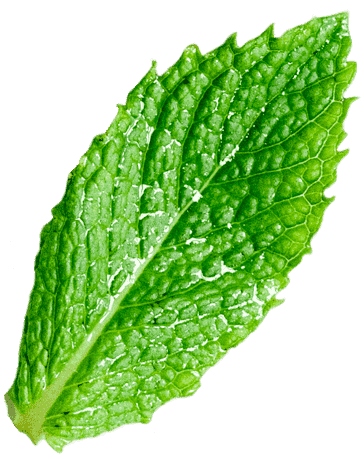 The staff of Erboristeria Como has selected for you the 100% Made in Italy brand Laboratorio Naturale, based in Senigallia city, for the high quality of the handmade soap of the "Natura Oggi" Line, produced by it.
The artisan soap of Laboratorio Naturale, vegetal, are made according to the ancient artisan tradition with the classic cold kneading method. In this way, during production, the thermolabile active ingredients remain unchanged.
During the artisanal saponification process, glycerin is naturally formed; this very important emollient allows the soaps of the Natura Oggi line to be cut with a knife. This does not happen for synthetic soaps, which instead appear hard and stony.
The typically artisanal processing of Laboratorio Naturale, very slow and accurate, requires careful and meticulous manual interventions by master soap makers. Only when the artisan soap mixture has assimilated the active ingredients and essences, will it take on the appearance of a delicate creamy paste. Cast on special wooden frames, it remains there for a few days until the soap matures.
Once an opalescent block is obtained, rich in glycerin and active ingredients, it is cut by hand and reduced into the bars from which we obtain the soaps, which are finally dried naturally.
We are at your disposal for personalized advice in choosing the most suitable product, and by registering on Erboristeria Como you can receive weekly discount codes.
Do you need help with your order?
we are always at your disposal!
Natural remedies
From our blog you can discover all the natural herbal remedies to be used with the products you find on Erboristeria Como
Made in Italy
Safe and tested bio products made in Italy respecting the natural tradition.
Free samples in every order!
Secure payment
Secure payment with SSL encryption through (Visa – Mastercard – American Express – Bancomat – Apple Pay – Google Pay), Satispay, prepaid card (Postepay – Paypal), Paypal.
My account
About us