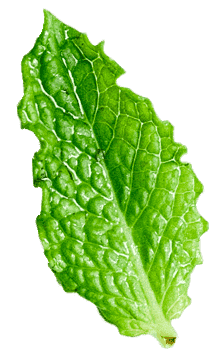 Alkemilla Eco bio Cosmetic
Alkemilla Eco bio
Cosmetic online shop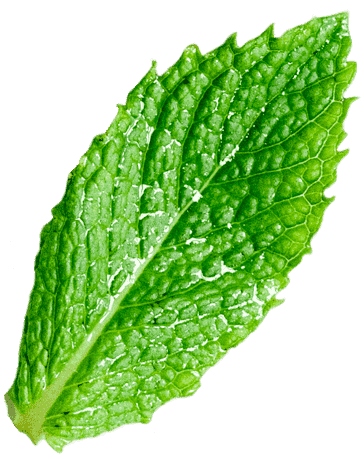 Discover the products of Alkemilla Eco Bio Cosmetic, 100% Made in Italy, made with raw materials that respect the environment and are not tested on animals.
The company is a leader in Italian organic cosmetics and the Alkemilla bio solar line is an excellence. If you choose Alkemilla Eco Bio Cosmetic you are guaranteed a product tested on heavy metals (Nickel, Cobalt and Chrome) and certified as QC CERTIFICATIONS, AIAB, LAV, VEGAN OK. On Erboristeria Como you will find only the best of organic cosmetics.
We are at your disposal for personalized advice in choosing the most suitable product, and by registering on Erboristeriacomo.it you can receive weekly discount codes.
Categories
No Results Found
The page you requested could not be found. Try refining your search, or use the navigation above to locate the post.
ALKEMILLA Eco Bio Cosmetic is based in Puglia, Italy, its cosmetics have the following certifications:
QC CERTIFICAZIONI
AIAB
LAV
QUALITA' VEGANA
ALKEMILLA Eco Bio Cosmetic is nickel tested and is therefore particularly suitable for the most sensitive skin. None of the products or ingredients that make up the products are tested on animals.
Do you need help with your order?
we are always at your disposal!
Natural remedies
From our blog you can discover all the natural herbal remedies to be used with the products you find on Erboristeria Como
Made in Italy
Safe and tested bio products made in Italy respecting the natural tradition.
Free samples in every order!
Secure payment
Secure payment with SSL encryption through (Visa – Mastercard – American Express – Bancomat – Apple Pay – Google Pay), Satispay, prepaid card (Postepay – Paypal), Paypal.
My account
About us